Buildings
Peak Engineering Ltd. does complete structural design and field review for structural engineering projects in all sectors.
Field inspection and contract administration are some of the other office services.
Brian Lytton, (P.Eng.) is registered in the province of B.C.
New Residential Construction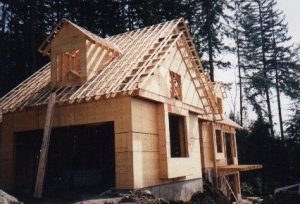 House in Port Moody
Design of new residential construction that includes design review of residence drawings and inspection during construction.
Remedial Residential Construction
Remedial housing projects have included: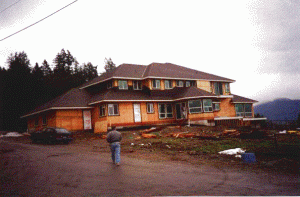 A cow barn renovated into a residence
Adding a second floor to a rancher to make a two storey home
(ICF) Insulated Concrete Form Construction
Insulated Concrete Form Apartments, Bellingham, Washington
Brian Lytton has design experience in insulated concrete form construction for residential homes.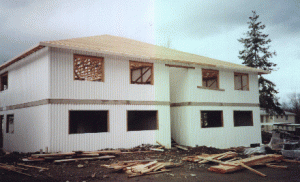 An small apartment building in Bellingham Washington completely done with ICF.
3000 sq. ft. home made from ICF with concrete heated floors in Vancouver and Ft. Langley.
(SIP)Structural Insulated Panel Construction
Design review of (SIP)Structural Insulated Panel residential construction to B.C. Building Code. SIP Panel Construction is a pre-fabricated wall system where insulated walls are built in a factory and shipped to site for quick assembly into a residence.
Pleasant Camp Residence  Border(with U.S) Crossing Personnel Residences, Pleasant BC (need for quick construction before winter).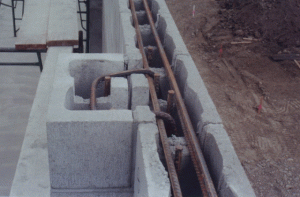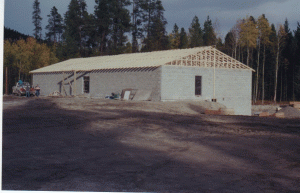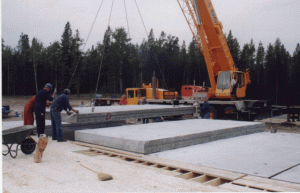 Cadet Building in 100 Mile House, B.C.
Design of masonry buildings including a Concrete Block/prefabricated floor slab building for 100 Mile House, B.C.
Industrial Building Renovation or Addition of Elements 
Industrial building design or review includes:
Seismic certification of existing building components
Engineering consultant for structural steel fabricator
Misc. structural steel design certification for various industrial buildings
Design review of mezzanines built in existing industrial buildings.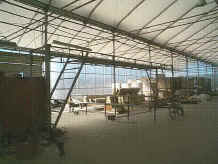 Design and certification of gantry roofing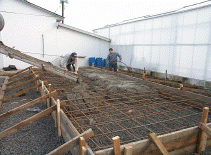 Concrete slab foundation for new natural gas fuel tank