PROJECTS
Special Structures
Peak Engineering Ltd. does complete structural design and field review for structural engineering projects in all sectors.
Field inspection and contract administration are some of the other office services.
Brian Lytton, (P.Eng.) is registered in the provinces of B.C.
Engineering design of sign structures for several sign companies.
Sign structure design and inspection review is included for: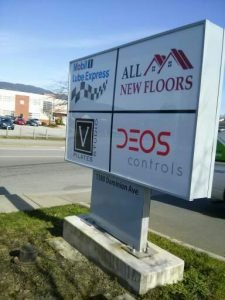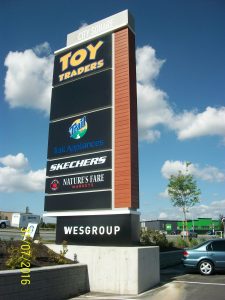 pole signs
awnings
fascia signs
Bridge Structures
Brian Lytton, P.Eng. has 30 years of experience working with bridge structures for various companies. Please see his resume' for his experience. Currently, he can do design review for bridge/culvert requirements for residential or commercial properties. Also, he provides consulting design and review services for larger bridge projects for other engineering firms.
His most challenging bridge experience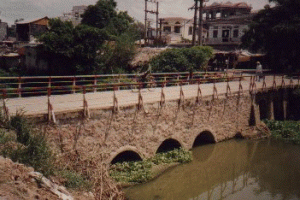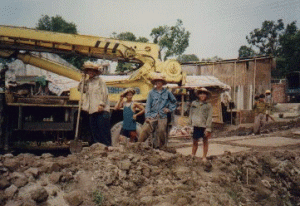 In 1995, Brian Lytton worked for Klohn-Crippen in Hanoi Vietnam to work with Vietnamese engineers in the design of 36 bridges along Highway No 1 A.
On a joint venture engineering team, in addition to responsibility for bridge design supervision and construction planning, he was also responsible for technology transfer for the local Vietnamese engineers and technicians, who were unfamiliar with the International design standards and the preparation of drawings and specifications assistance for international tendering. Complicating the process was the tight deadline of the project. The Client required that all 36 new bridges be ready for construction tendering (with all prequalified international construction joint ventures) in only nine months time.
Transit and Marine Structures
See Brian Lytton's resume' for past experience working for Transportation and Marine facilities.