PROJECTS
Investigation and Certification
Peak Engineering Ltd. does complete structural design and field review for structural engineering projects in all sectors.
Field inspection and contract administration are some of the other office services.
Brian Lytton, (P.Eng.) is registered in the province of B.C.
Review of existing structures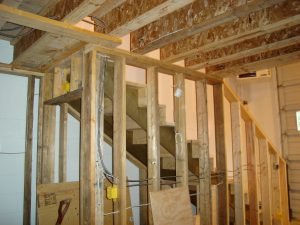 Structural design review and if needed, retrofit design for existing structural features such as a mezzanine or deck built without any previous engineering design.
Review and retrofit of existing structures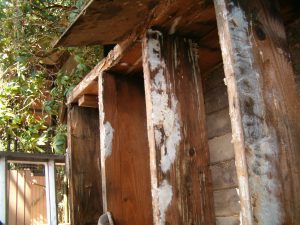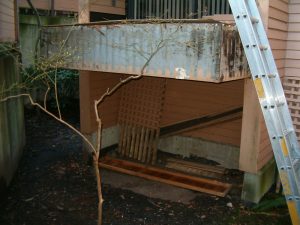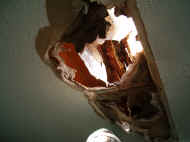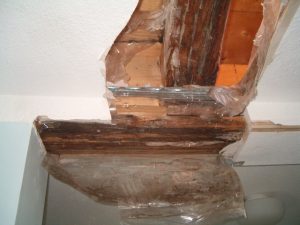 Engineering investigation and review of existing structures for issues of decay and rot and the subsequent retrofit design.
Seismic restraint design


Seismic restraint certification of existing building components such as hot water tanks or lighting
Certification of existing structure
Design and certification of gantry roofing
New engineering design for foundation for tank structures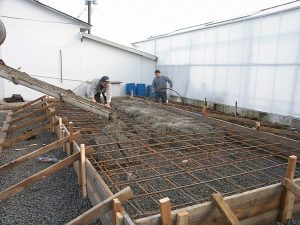 Foundation Concrete slab foundation for new natural gas fuel tank